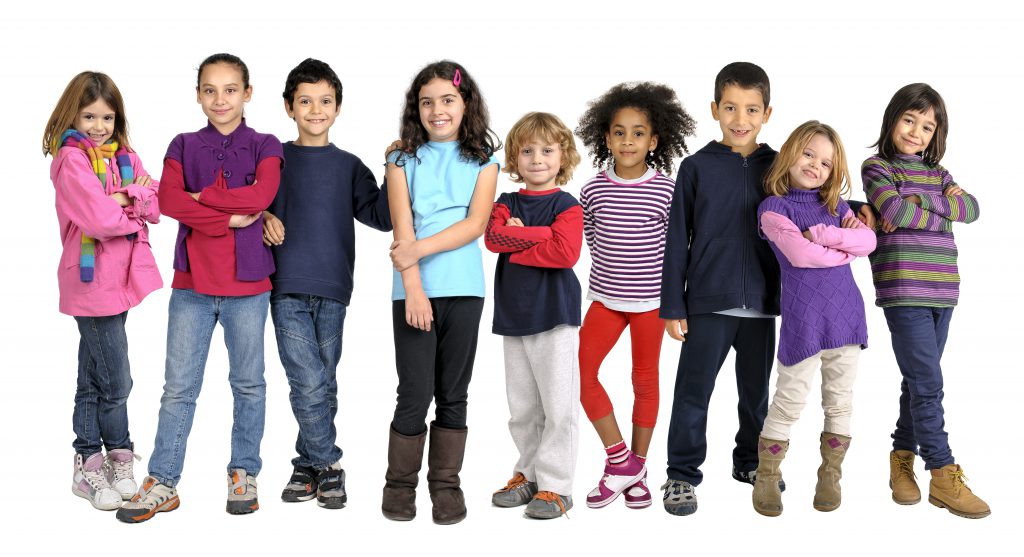 Patient Tracker Student Healthcare
Patient Tracker was born in 2004 when it became apparent that there was no independent, secure and easy to use student healthcare system that would suit school nurses.
With excellent guidance from medical professionals we created a simple to use, secure system for you to keep all student medical history in one place;
Family contact details

Full medical consultation history

Medication history (by student and medication)

Care Plans(Simple preset or the capability to create your own medical documents)

Inoculation details

Special Care notifications

Bulk or individual emailing of parents and listed contacts (e.g. Health and safety)

Expiry reminders for inhalers and auto-injectors

Linked documents (on your network)

and so much more............
Some technical bits....
Key to the functionality was the ability to securely store students medical data away from any mainstream systems, but where it would be easily accessible to the medical team and authorised parties.
The system should be able to import from any number of external student database sources, but be independent so that any school MIS system changes would not result in the loss of the investment in medical data entry.
Several technologies were investigated, and we finally decided on the Microsoft .NET platform with SQL Server as the storage vehicle.
Web/Internet based functionality was explored, but we believe that while convenient for access it did not offer the same levels of security and availability as a network based application. In addition, with you holding your data securely on your own network you are not dependent on a third party for to security, safety and continuity of your data and services.
iSAMS Partners
Early 2018 we became iSAMS partners.
This is an exciting development that will hugely streamline data import.
This means that for schools running iSAMS we can directly integrate with their student data (read only) and automate the import of new and updated student details as well as photos.