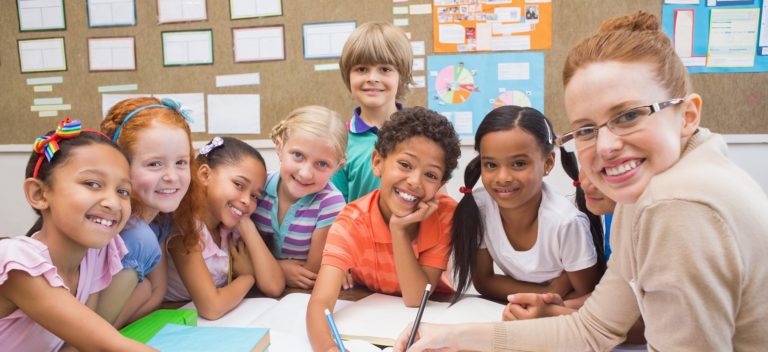 Bringing seamless continuity of care to medical and boarding staff

What does it do?
It brings together your daytime nursing / healthcare staff and out of hours boarding staff through a shared database where boarding staff have sight of relevant information to make medication decisions. They are also able to submit their own consultations without the need to access highly confidential data.
These consultations are inserted into the same (common) database used by the daytime staff. This gives your school the ability to seamlessly share information and offer complete continuity of care.
To find out more and to book your demonstration please get in touch. A 45 day trial of this module is available on request.
(Existing users will be offered a substantial discount on boarding licenses, linked to volume.)